New West Rock
Welcome to New West Rock, the Royal City's Classic Rock!
Our new universal web player works on everything with full album art and ID tags! Click the Play button to launch the player. On iPhones and Androids the display auto-reformats when the phone is rotated. For great results on iOS, iPadOS and tvOS we recommend StreamS Hi-Fi Radio which includes full support for Apple CarPlay! All New West Rock streams are in UHD Radio. Find out more about UHD Radio by clicking here.
| | |
| --- | --- |
| | Listen to New West Rock on mobile devices with new version 2.0 of the UHD Radio app for iOS and Android. Free in the Apple App Store and Google Play Store. |
Tech Info
New West Rock uses state of the art streaming technology from Modulation Index, LLC. Our streams are encoded with StreamS Hi-Fi Encoders. We have streams available in xHE-AAC, the most advanced audio streaming codec in the world. xHE-AAC provides crystal clear audio quality and the highest efficiency. New West Rock has 40kbps xHE-AAC streams available. See the sidebar for more information on how to listen to the xHE-AAC streams.
Check back often as we add more cool stuff to the site!
Device too old for fMP4 HLS in our universal player? Try this: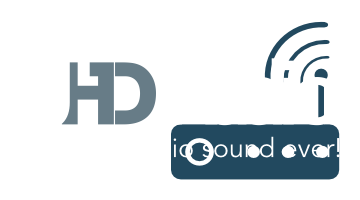 This is just the beginning. Stay tuned!
By request of SoundExchange, New West Rock .CA is geo-blocked and not available in the United States.
New West Rock originates in New Westminster, BC, Canada! New West Rock is owned and operated by Max Radio Society.
Our sister stations are LG73.ca, MaxRadio.ca and UptownRadio.ca.